Dear residents of Nonsan City.
I am Won Seo, chairman for the 1st half of the 9th Nonsan City Council.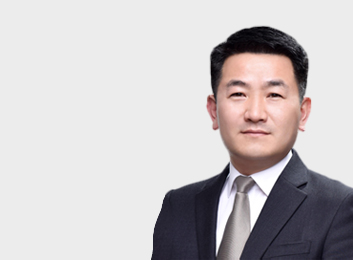 The 9th Nonsan City Council which finally started with your heartfelt support and love, will make 'building a council that turns people's opinions into systems and policies' its first priority and faithfully carry out its legislative duties.

Administration is the process of making systems and policies that enable people to live a happier and more enjoyable life.
Thus, the most important thing is the opinion of the people who are beneficiaries of administration.
The council will reach out to people and hear out what people have to say.
We will pay attention to and cherish even the smallest voices and make the executive body of the city administration actively consider people's opinions in their administrative work.

As the servants representing people opinions, we promise you that we will make Nonsan City Council into a great hall of people' will.
We would like to ask for your continued support and love towards Nonsan City Council

Thank you.
the chairman Nonsan City Council Won Seo